<![if !vml]>
<![endif]>
This is where you can find all of my music vids...
They're all Stargate at the moment because
all the downloads I have are Stargate! If you want to
leave feedback, drop me an email! Now I have a site for hosting vids
if you want to be hosted there, drop me a line!
Right click to download and a normal click just to watch it.
<![if !vml]>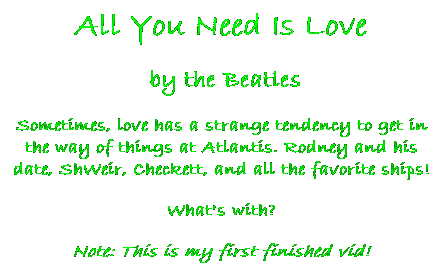 <![endif]>
<![if !vml]>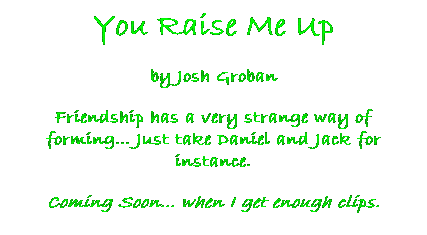 <![endif]>
<![if !vml]>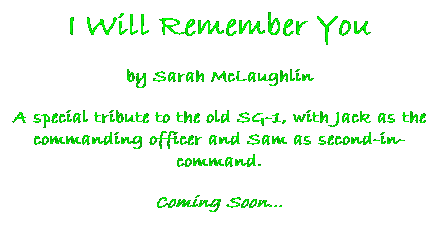 <![endif]>